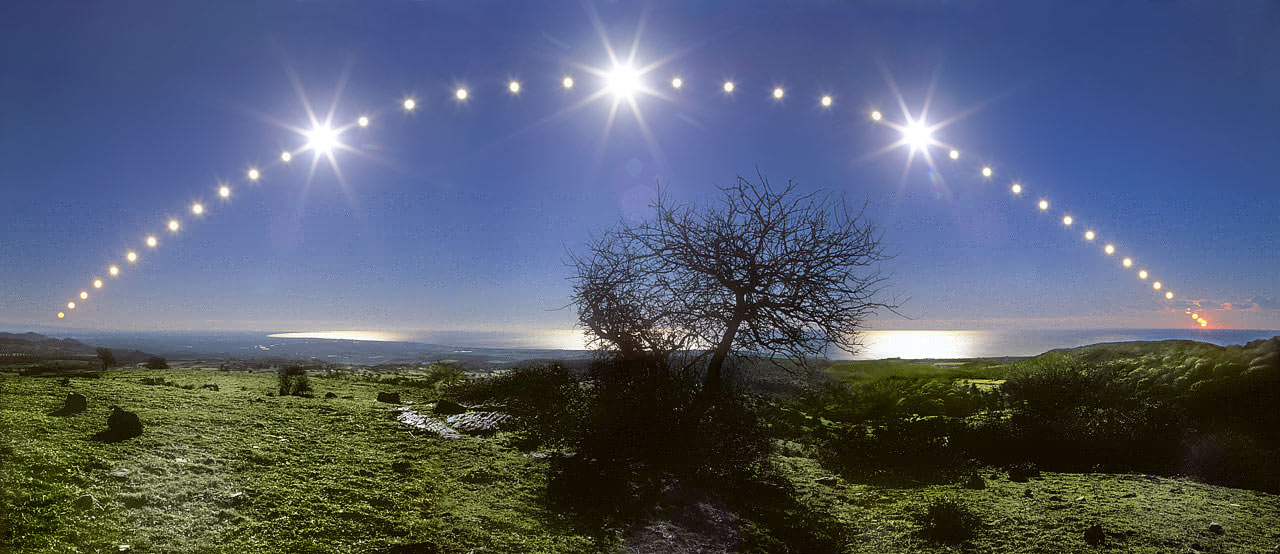 So, what is Winter Solstice?
The winter solstice occurs exactly when the Earth's

axial tilt

is farthest away from the sun at its maximum and lasts only an instant in time marking the turning point to midwinter or the first day of winter. This time of the year is also marked by high-energy activities around the themes of holiday gift shopping, parties, cooking, and other forms of entertainment. Although this may be fun for some, it can be very unbalancing for others as anxieties go on the rise. The Winter Solstice, the darkest longest night of the year, is the planet's own little holiday where it gets to sleep in, even if it is just for a moment. This is also a reminder for us to slow down, close our eyes, and take our own little holiday to go within and nurture ourselves. This holiday season is not about spending it outside 24/7 shopping for the latest gadget (you can do that online now), it is more about spending it indoors, hibernating with your loved-ones, slowing time, and staying under cozy covers just a little longer. As humans and inhabitants of this Earth, our physical bodies are programmed to do this anyway, so why not indulge?
Our very own Sara Alvarez, who guided us through some amazing and inspiring YIP moments this past summer, is having a Winter Solstice celebration at Sonic Yoga. Let go of the frantic shopping and stop by for some heart opening asana (yoga postures) and your support of this blossoming Yoga Teacher.
Winter Solstice Celebration with Sara Alvarez
Holiday music and heart opening Asana.
Sunday December 19th 7-9 pm at Sonic Yoga! 51st and 9th Avenue
$10 suggested donation or pay what you can